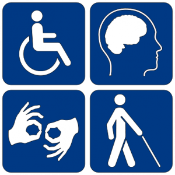 Cocoanut Grove
400 Beach Street
Santa Cruz, CA

Early access for people with disabilities @ 4:30pm.
FREE ADMISSION for JOB SEEKERS
Date: October 22, 2020
Time: 5:00 - 7:00 pm
Location: Cocoanut Grove, 400 Beach Street, Santa Cruz, CA
Cost: Free for Job Seekers   |  Fees for Exhibitors / Employers
Explore & Discover: Local Employers * Staffing Agencies * Community Resources
FREE for ALL:  Photo Booth * Raffle Prizes * Resume Review * Sign Language Interpreter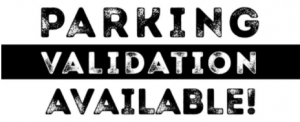 Parking Lot: Park at the Santa Cruz Boardwalk parking lot across the street from the Cocoanut Grove and bring your ticket to the Job Fair for validation.
Validated Parking for all participants.
The Job Fair will be held at the Cocoanut Grove located at the Santa Cruz Boardwalk, 400 Beach Street, Santa Cruz, CA.
Driving: Take Highway 17 or scenic Highway 1 to Santa Cruz and follow the street signs to Santa Cruz Beach. Click here for direction to Santa Cruz Boardwalk.
Be Prepared to Meet Employers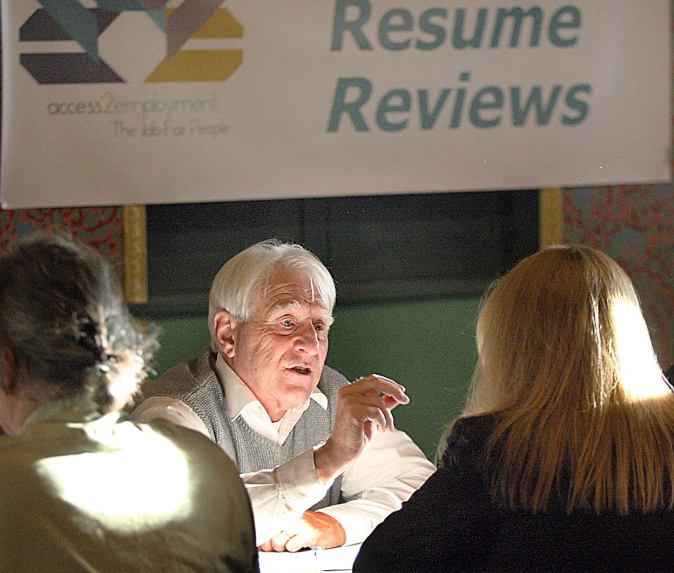 Complimentary Resume Reviews
Bring a copy of your resume for our professionals to review & offer suggestions for improvement. Come early, slots are limited!