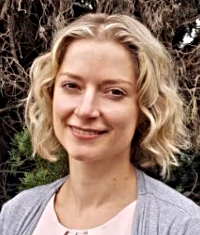 Bethany Brunetti
Outreach Coordinator
Bethany serves as Outreach Coordinator for A2E. She is a Business Specialist for the Department of Rehabilitation. Her background is in mental health and social services. Doing meaningful work, helping others and contributing to a more sustainable way of life are some of her passions. Bethany enjoys hiking with her husband and dog, home improvement projects and yoga.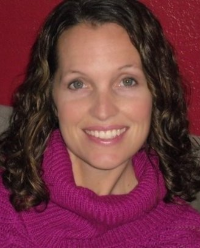 Desha Staley-Raatior
Logistics Coordinator
Desha serves as Logistics Coordinator for A2E, and has 14+ years in education. She is currently the Student Employment Coordinator at Cabrillo College, where she supports career development for a wide range of individuals and develops partnerships with local employers. Desha enjoys spending time with her husband and two children, traveling, and yoga.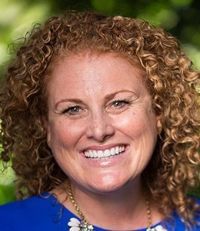 Leslie Hess
Marketing Manager
Leslie serves as Marketing Manager for A2E, and works at the County of Santa Cruz as a Talent Acquisition Analyst. She brings 15+ years of human resource and talent acquisition experience to the A2E team. When she's not working or volunteering, Leslie enjoys spending time at the beach with her family!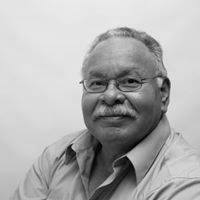 Phil Rodriquez
Vice President & Treasurer
Phil serves as Vice President and Treasurer of A2E. He is the Executive Director of the Profile Job Club located in the Capitola Career Center. He assists professionals with job search skills, employability, self-marketing, professional networking and career building.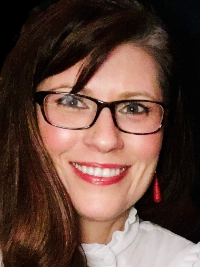 Patricia Greenway
President
Patricia is President of A2E, and has a strong background in employment services including Job Placement Coordinator at Computer Training Academy, Career Counselor for Santa Cruz County Office of Education, and Special Education Transition Specialist for Santa Cruz City Schools. She most recently developed the Santa Cruz County Sheriff's Department Inmate Employment Program, which assists inmates and ex-offenders with employment and re-entry.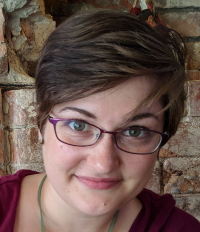 Sariah Babcock
Lead Teacher
Sariah has a degree in Communication. She attended Cabrillo College followed by San Jose StateUniversity, where she graduated with honors. Sariah taught English as a second language in China and Korea. As the Lead Teacher Trainer, she specialized in onboarding and development. She worked as a Behavioral Interventionalist helping children and young adults build healthy habits. She is passionate about fostering growth and creating opportunities.