We Are
The Job Fair People!
We Connect Local Job Seekers with Employers
Our Mission
Santa Cruz Employment Access serves as host to the annual Access 2 Employment Job Fair, connecting local employers with hundreds of job seekers to help achieve a diverse workforce. Our volunteer based organization operates as a planning committee made up of representatives from various local agencies and businesses with a common goal – to improve the economic outlook of Santa Cruz County by linking job seekers with employers and employment resources.
Our History
Santa Cruz Employment Access was founded in 1990 by a group of individuals from various companies and agencies with a common goal - to connect employers in our community with job seekers of all talents and backgrounds. To achieve this mission, our annual job fair takes place in October in support of the National Disability Employment Awareness Month campaign, which raises awareness about employment issues for disabled people and celebrates the many contributions of America's workers with disabilities. To further expand our scope of diversity, we have established community partnerships to include other groups that face obstacles to employment including ex-offenders, seniors over the age of 55, and youth ages 14-25. Our job fair welcomes ALL job seekers - come one, come all!
Our Partners
Our volunteers offer employment preparation training at these locations: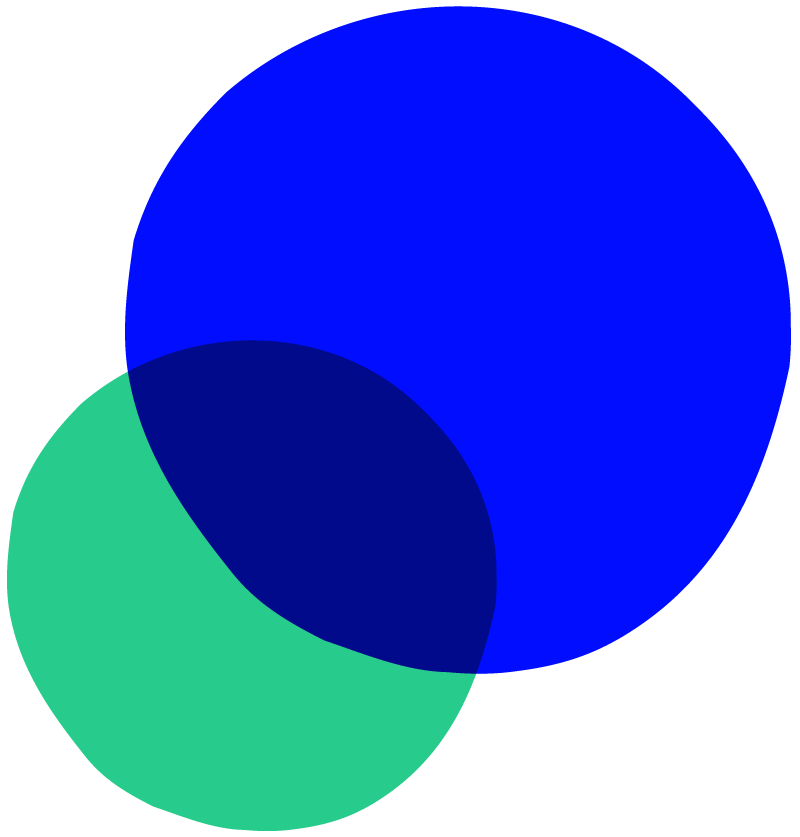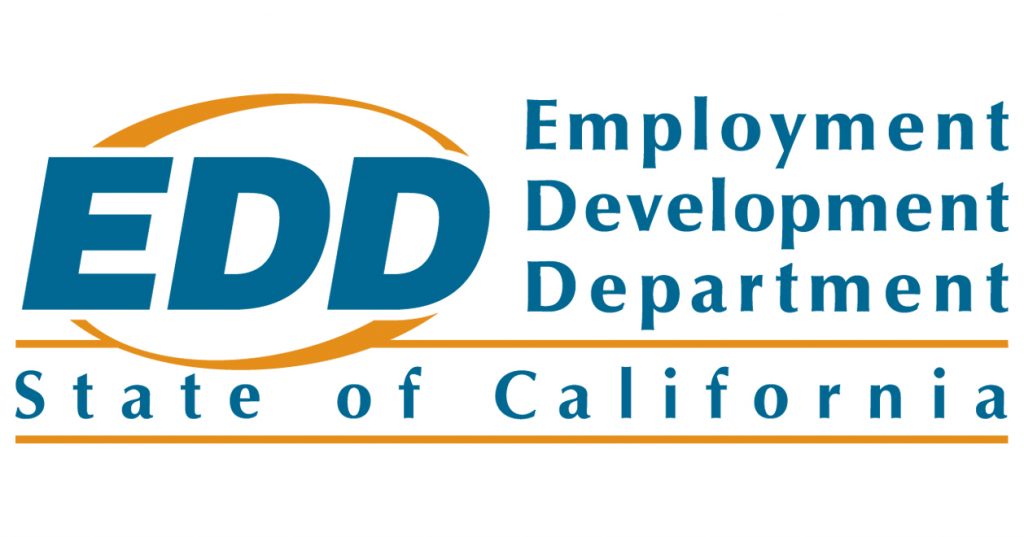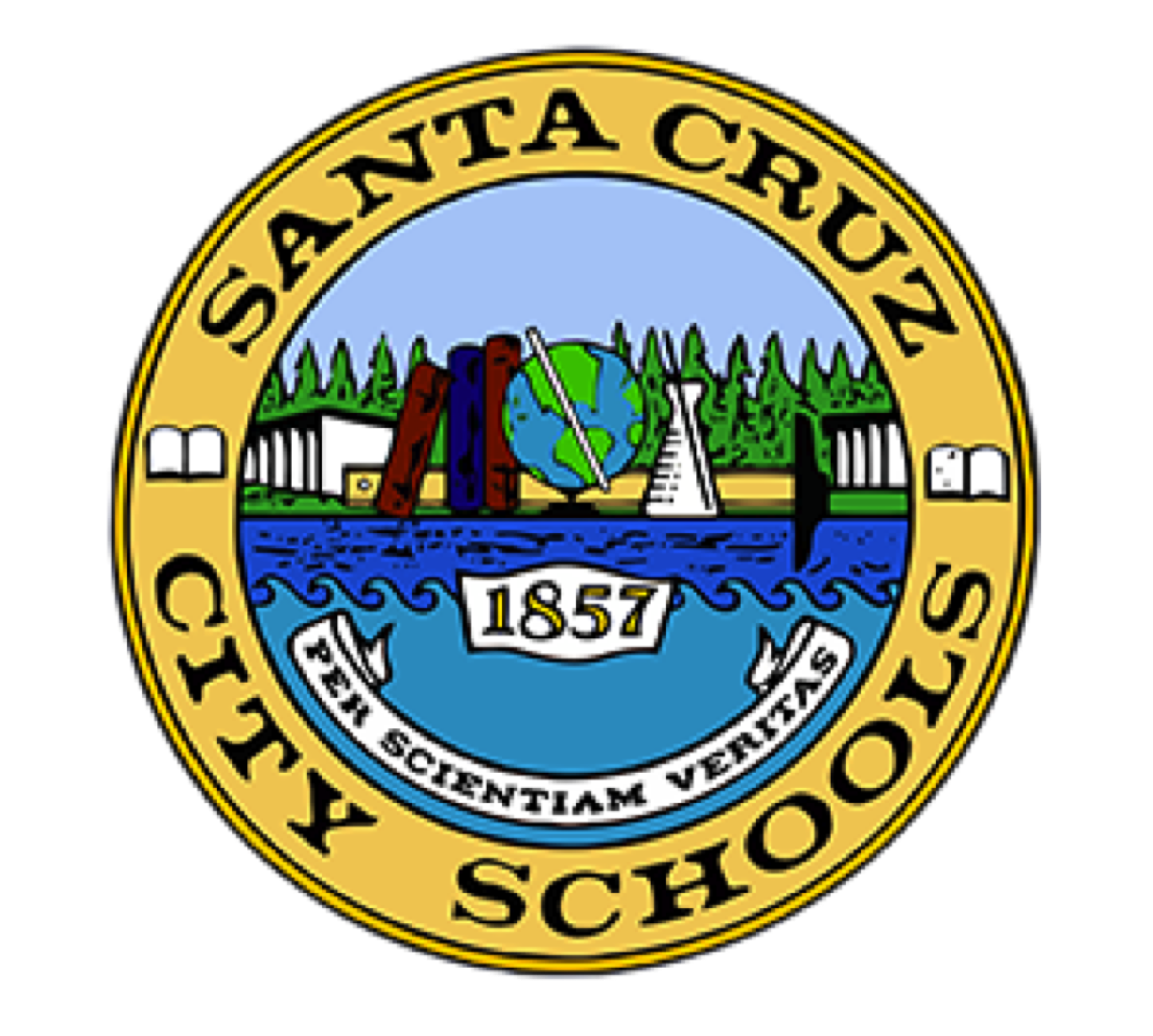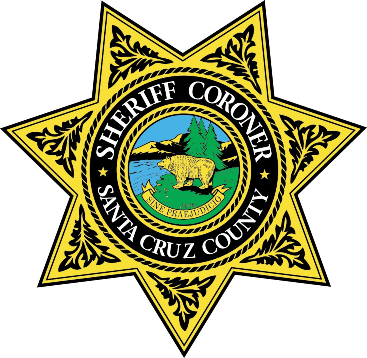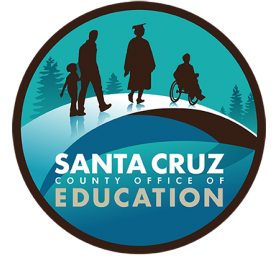 Connecting People for over 30 Years